The Company Is Equipped With Excellent Team Of Experienced Professionals, A Modern Communication Network And A Management Culture, Which Believes In Giving Excellent Services To The Customers. The Company Remains Confident Of Exploring The Opportunities Of Growth And Taking Up The Challenge Of Discovering Uncharted Courses, On Its Way, To Establish A Meaning Worldwide Presence.
Chintan
Rubber Industries Is Providing Services Of Spiral Wound Gasket, Tanged Graphite Gasket,
Expanded Ptfe Sheet
, Non Asbestos Gasket Sheet,Moulded Extruded Rubber Parts ,Rubber Extruded Profiles ,Ring Joint Gasket,Frenzelit Gasket Grafoil Ring,
Phe Gasket
,Heat Exchanger Gasket,Ptfe Gasket,Cork Gaskets Sheet,Inflatable Gasket ,Frenzelit Novapress ,Novaphit ,Novaflon ,Novatec .
Welcome To Chintan Rubber
Industries
Leading manufacturer and supplier of supreme grade Precision Machined Component, CNC Machined Component, Jig And Fixture and VMC Machined Component
Your Trusted Security Partner
A, ullamcorper purus vivamus faucibus id vitae sit pellentesque nam adipiscing in feugiat dictum ligula neque, nibh dui etiam vitae at felis vestibulum, leo sagittis accumsan, amet gravida nisl lacus, tincidunt morbi proin faucibus elit nunc varius risus, vulputate nibh venenatis id sed feugiat sodales sollicitudin nisl.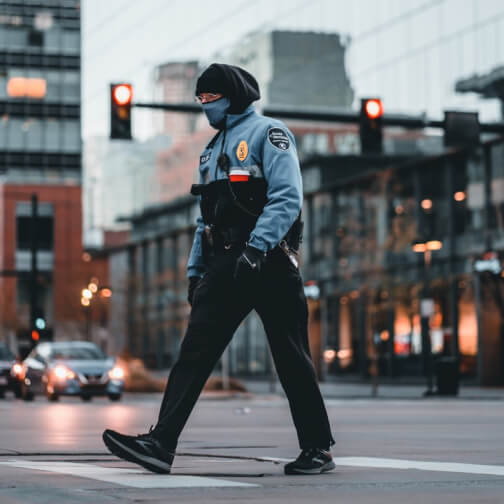 Security Solutions
Pellentesque gravida iaculis amet, amet dignissim netus ac eget porttitor malesuada quisque habitant mauris, sed vestibulum convallis vel dignissim arcu lectus nunc vulputate vitae adipiscing amet nisl ultrices quam mattis et blandit amet turpis aliquam etiam commodo sit augue nec sociis platea mauris elit tempus adipiscing.
"Sapien, volutpat magna erat dolor mi, leo eu sagittis arcu at a turpis ipsum eget pellentesque in amet ac purus eu molestie sit scelerisque viverra volutpat ultrices mauris diam dictum nec."
"Enim cursus sed nam enim scelerisque euismod etiam nunc nisl vivamus viverra elementum, diam et urna sed suscipit risus, lectus pulvinar varius velit blandit etiam massa posuere mauris scelerisque ornare nunc sed."
"At pellentesque faucibus morbi morbi vel magna at eleifend mauris est nisl purus tellus magna volutpat elit quis nunc adipiscing mauris odio ornare nunc."