ABOUT CHINTAN RUBBER INDUSTRIES
The Company Is Equipped With Excellent Team Of Experienced Professionals, A Modern Communication Network And A Management Culture, Which Believes In Giving Excellent Services To The Customers. The Company Remains Confident Of Exploring The Opportunities Of Growth And Taking Up The Challenge Of Discovering Uncharted Courses, On Its Way, To Establish A Meaning Worldwide Presence.

Chintan Rubber Industries Is Providing Services Of Spiral Wound Gasket ,Tanged Graphite Gasket ,Expanded Ptfe Sheet ,Non Asbestos Gasket Sheet ,Moulded Extruded Rubber Parts ,Rubber Extruded Profiles ,Ring Joint Gasket,Frenzelit Gasket Grafoil Ring,Phe Gasket,Heat Exchanger Gasket,Ptfe Gasket,Cork Gaskets Sheet,Inflatable Gasket ,Frenzelit Novapress ,Novaphit ,Novaflon ,Novatec .
Our parameters of quality control are in compliance with the international standards. We have an exclusive range of products, which are advanced in terms of design and have extended durability. Our professionals are dexterous and dynamic.
We have a sophisticated infrastructural facility and it is loaded with innovative machines:
Quality approved products
Affordable prices
Modernized logistics
Diligent professionals
Spacious warehouse
Major transportation facility
Recognized clientele
Reliable vendor base
Improve our quality, products and services constantly to meet our customer's needs & total satisfaction.
A mission statement defines what an organization is, why it exists, its reason for being. At a minimum, your mission statement should define who your primary customers are, identify the products and services you produce, and describe the geographical location in which you operate.
If you don't have a mission statement, create one by writing down in one sentence what the purpose of your business is. Ask two or three of the key people in your company to do the same thing. Then discuss the statements and come up with one sentence everyone agrees with. Once you have finalized your mission statement, communicate it to everyone in the company.
It's more important to communicate the mission statement to employees than to customers. Your mission statement doesn't have to be clever or catchy–just accurate.
We have a world- class infrastructure for manufacturing products. The motto of our company is to maintain high precision workmanship, good quality and perfect workability. We have very experienced and trained technicians who work very accurately and are capable of adapting themselves to new and latest technology.

We use imported machines manufactured by leading companies to produce flawless products. We ensure best quality and reliability by using state- of- art- machines from top of the line companies.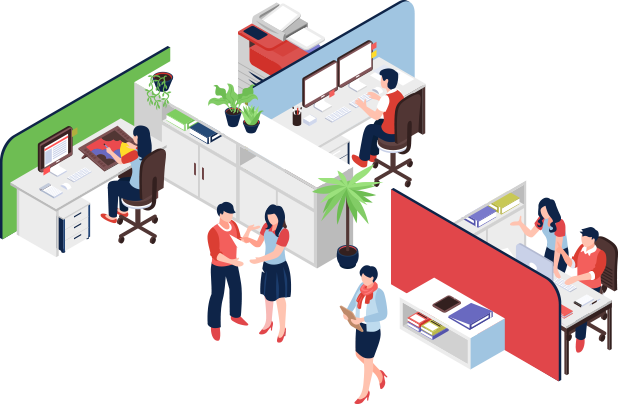 CHINTAN RUBBER INDUSTRIES is known for its performance in the industry. Its main thrust area is quality, which is well maintained and promoted by highly qualified and dedicated workforce. It constantly upgrade the products as per the technological changes and requirements in the fast flourishing industry.
CHINTAN RUBBER INDUSTRIES specializes in manufacturing industrial gaskets such as CAF-NAB cut gaskets,
Spiral Wound Gaskets
, Metallic Gaskets, Graphited gaskets and packing Rings, PTFE Gland Packings etc. Our manufacturing unit leaves no stone unturned in its pursuit of perfection. The human devotion is preceded by hi-tech methods, we apply, to comply with world class quality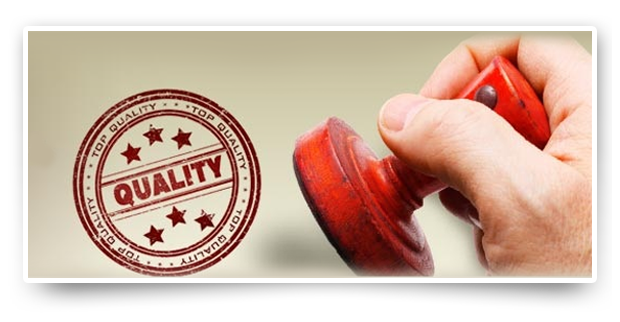 We serve a vast spectrum of high profile clients belonging to diverse industries. Our products are being widely used in the following industries:
Petrochemicals,

Fertilizers,

Refineries,

Oil and Gas,

Power Plants,

Nuclear Power Plants,

General Engineering,

Food and Agro,

Electronics,

Paper and Pulp,

Automobiles